Please see our menu below, however our menu does change from time to time. SC Grill's Menu Is Available ONLINE Click Here So you Don't need to wait to order and pay.
January – 2021 Menu –
SC Rolls – Our Egg Rolls are filled with a Quarter Pound of our special gourmet ingredients and Fried to a Delicious Golden Crispy So 1 Order will fill you up.
Bing Bang Bam Shrimp – 2 Rolls – $8.00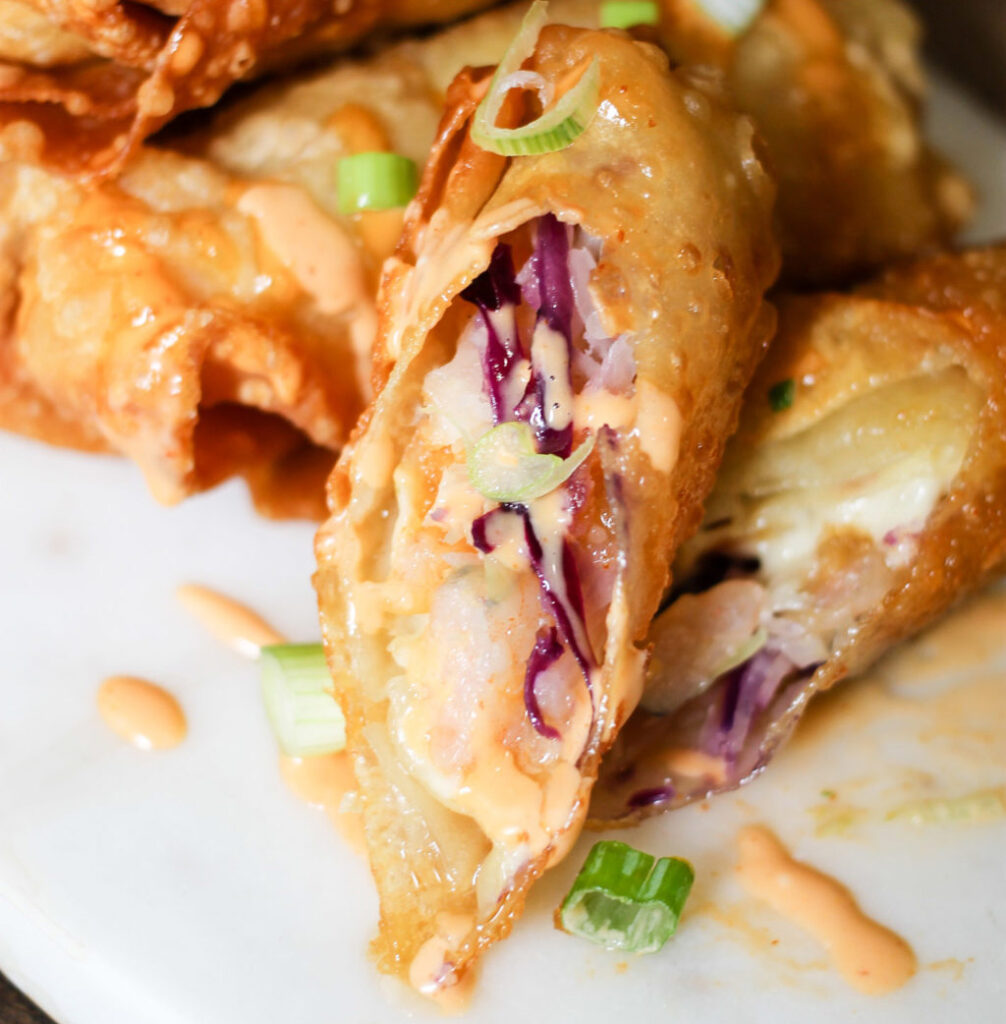 Phat Philly – 2 Rolls – $8.00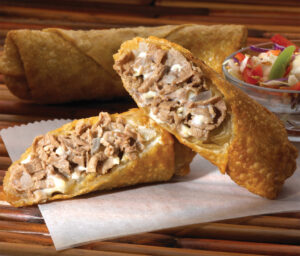 Cluckin Philly – 2 Rolls – $8.00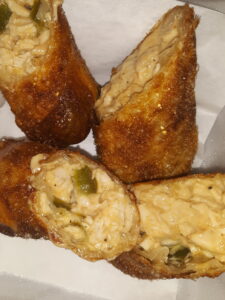 Burgers – Quarter Pound Patty's with our House Made SC Burger Sauce Served on a Toasted Brioche Bun.
THE BOURBON Bacon Burger – Perfectly  Seared  ¼ pound Angus patty with Aged Cheddar Cheese. Finally, we topped with our Sweet and Savory Bourbon Bacon Jam and a Florida Fresh Tomato and Lettuce and served on a Warm Grilled Brioche Bun.   A Foodie Must Try!!! — 12
THE SOW COW – Delicious Juicy Pulled Pork that Has Been Seared for Amazing Flavor Carefully Placed on Top of Our Cheeseburger. Finally we Covered in our Yummy BBQ sauce and Served on a Warm Grilled Brioche Bun — 12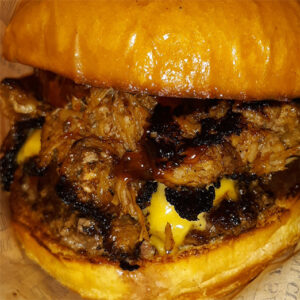 THE CLUCKIN – Crispy Chicken Patty on a Bacon Cheese Burger Topped with Our Spicy Sriracha Sauce — 12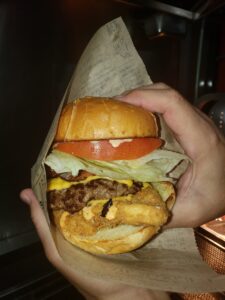 Burger — 7 . Cheese Burger — 8 . Double — 10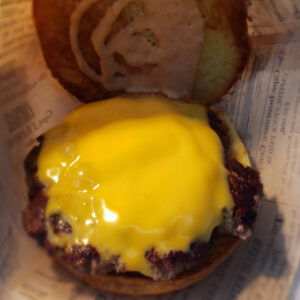 Bacon Cheese Burger — 9 . Double — 11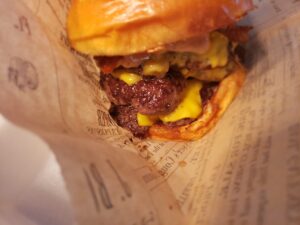 Chicken – Fried Breaded Chicken w/ Bacon, Cheese, Lettuce, Tomato. Finally we Serve it on a Toasted Brioche Bun.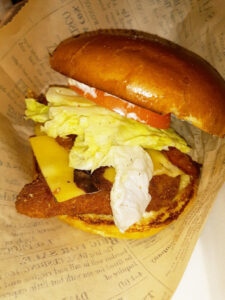 Honey Mustard Chicken Sandwich — 8
Spicy Sriracha Chicken Sandwich — 8
Sides –
Truffle Tots . 4 – W/ Meal . 6 – W/ Out Meal
Fries . 2 – W / Meal . 4 W/ Out Meal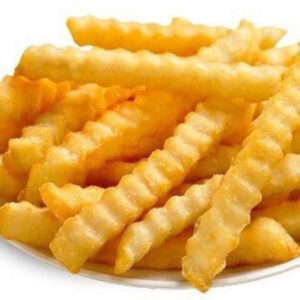 Cheesy Mozzarella Sticks — 6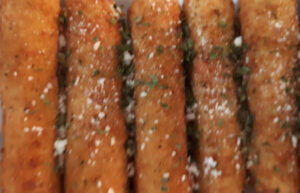 Please Check back with our Website So you can have the most up to date SC Grill's Food Menu,