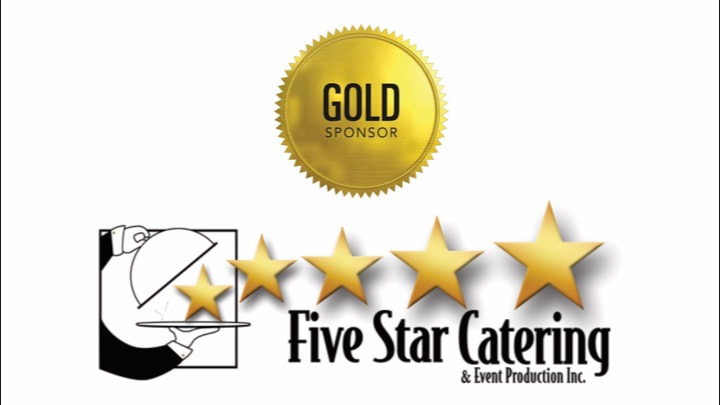 SC Grill Provides Affordable 5 Star Yelp Catering Near Me In Brooksville and Spring Hill FL. We have Quality Catered Birthday Parties, Baby Showers, Family Parties And Wedding Receptions in and Around Hernando County. SC Grills Catering Truck Can Accommodate any Size Party for Food Service So We are the only Affordable Catering Company You need.
SC Grill Caterers is an Affordable 5 Star Yelp Catering Near Me in Spring Hill and Brooksville Area. We Have many likes and followers on Facebook So we Love Hearing from our Friends Looking for Catering. Please Look for our Big Green Food Trailer on Social Media and remember out Logo Every Bite Counts.
SC Grill Food Truck Creates Fresh High Quality hors d'oeuvre and Main Courses for you and Your Guest Catering Party. We Makes all Meals only when it has been Put in so every bite is Amazingly Delicious. SC Grill Is Centrally Located Caterer in Spring Hill So we are Close By and Familiar.
Our Quality Catering Company Is available for Catering Food Selection and Themes for Retirements, Birthday Parties, Baby Showers and Gender Reveal Bashes. Say NO to Tin Trays of Stale Food and Luke Warm Chaffing Dishes of Italian or Dry Chicken. We make Our Food With Love and On time for your Private Backyard Catered BBQ.
Please Call SC Grill to Book An Affordable 5 Star Yelp Caterer Near Me in Spring Hill FL. Call 727-807-1010 or Email any Baby Shower Ideas or Birthday Party Food Question for your Special Day.