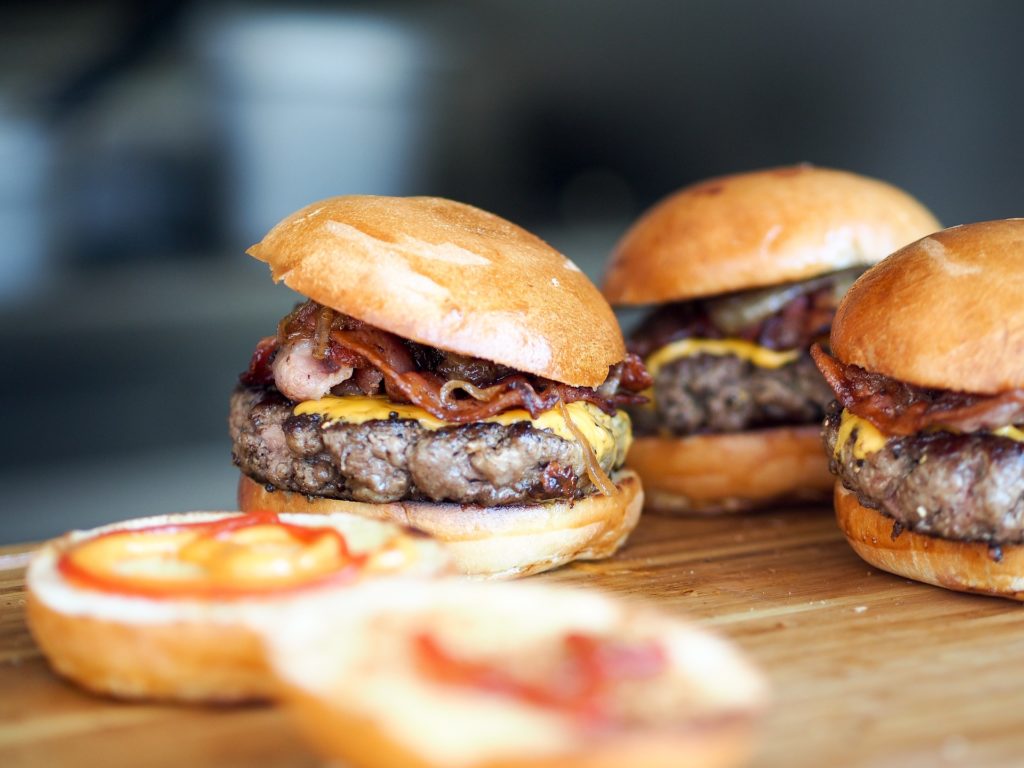 SC Grill Provides Quality Affordable Catering Port Richey FL. We Offer Catering for Weddings, Birthdays, Anniversary, Retirement, Showers, Gender Reveal, and Private Events. SC Grill travels to Venues like Sandy Shores, Peace Hall, Sandy Beaches and the Gulf Coast so We come to you. Our Catering Company is Located in Spring Hill FL So We are Close to Hudson and Port Richey.
SC Grill is a Preferred Yelp and Google Refereed Affordable Catering Port Richey Vendor. We are also Well Liked and Followed on Facebook and Instagram So we have been tested. SC Grill Loves Catering Questions and Comments on Social Media So please Follow us and Leave you Cater Venue Ideas.
We Make all of our Plates and Meals Fresh and to Order So every invited guest will have Delicious Meal. Our food is only made with High Quality Catering Ingredients so Every Bite if Amazing. Our Food Truck Catering Concession Trailer has a full Commercial Kitchen so we can Cater all Size Venues and Events. Perfect for Outdoor Weddings, Bridal Showers, Baby Showers and Beach Parties. We also provide amazing Catered Luncheon and Parties for Companies, Small and Large Corporations. SC Grill is also there for you when you want to thank your customers or employee with our Catered Appreciation Party Package.
Please Contact SC Grill for your Quality Catering Port Richey and Hudson FL. Call Us Today at 727-807-1010 Or Email Us any Catering Ideas or Questions That you might Have for you Special Catered Occasion.