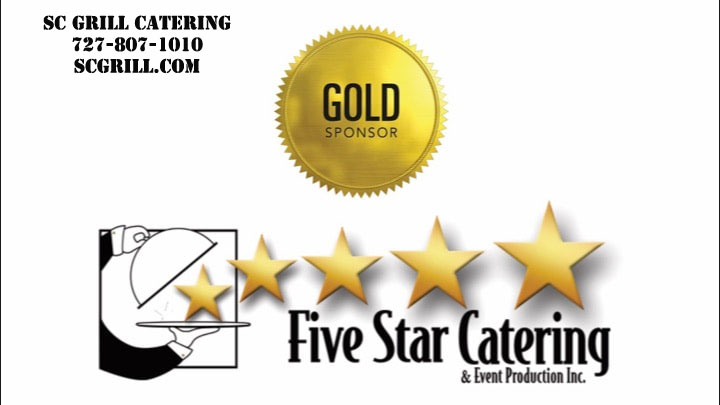 SC Grill Catering is The Best 5 Star Yelp Caterer New Port Richey FL. We Do Types of Catered Events, Baby Showers, Birthdays, Wakes and Weddings in and Around Pasco Counties. Our Portable Catering Kitchen Food Truck is able to Accommodate any Amount of Guests for Your Party.
SC Grill Catering is The Best 5 Star Yelp Catering New Port Richey 34652, 34653,34654, 34655 and 34656. We are well liked on Our Facebook Page and Instagram So Please Message You Questions and Cater Ideas we Love hearing from our Catering Customers.
We Make Fresh Foodie Meals for you and Your Guest Special Event. SC Grill Cooks every Meal only when it has been ordered so All bites Are Amazingly Delicious. We are Located on The Pasco County Line So We Are Close and a Quality Convenient Catering Company.
SC Grill's Affordable Catering Company helps Our Customers with Catered Food Ideas and Selection for Your Special Shower, Birthday, Retirement Party or Wedding Reception. No Trays of Old Dried up Chicken or Fish or Pasta Dishes So Guest Will Be happy. We make your Entire Meal and hors d'oeuvre Fresh and on location. We Are available for Beach, Backyard, Venues and Home Locations
Call SC Grill Catering Company for The Best 5 Star Caterer New Port Richey FL. Call 727-807-1010 or Email Your Catering Questions or Catering Ideas.