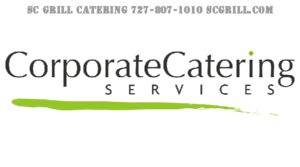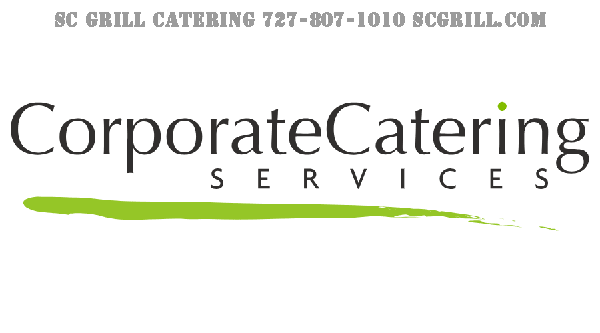 Customer or Employee Appreciation Ideas In Spring Hill, Brooksville and Hudson. SC Grill Food Truck and Catering is the perfect way to Celebrate you Employees and Customers. We Grill up amazing Gourmet Burgers & Egg Rolls, Crispy Chicken And Delicious Fish and Shrimp Tacos. SC Grill Caters to All You Hungry Needs. Our Gourmet Food Truck Comes to you and Can Serve 100's of Fresh Cook To Order Meals in just a Few Hours.
Reward your Employees With this amazing Surprise of not just a Lunch But one they will never forget. We have Served Hospitals and Their Staff including Nurses and Doctors. We Also Have Done Delivery Companies and Grocery Stores Like Publix and Walmart. SC Grill Loves to Cater Employee Appreciation Parties and Office Workers.
SC Grill Food Truck & Catering Located in Spring Hill And Hudson Near Brooksville. We are Local to Hernando and Pasco Counties. SC Grill is 5 Star for Customer & Employee Appreciation So Check out our Reviews. We Help with Ideas for you party and Event. SC Grill is on Facebook So You Can Follow Us.
SC Grill Catering Menu is Delicious & Custom So You can pick Food Choices to fit your Guests Needs. We Have 3 Top Shelf Burgers the Sow Cow, Bourbon Bacon Burger, and the Cluckin. Keep in mind our Standard Cheese Burger is a knock out all by itself. Our Egg Rolls are Amazing with Cheese Steak inside So Even a Foodie will be impressed.
Call SC Grill at 727-807-1010 For the Perfect Employee Appreciation Idea. You Can also Email us at email@scgrill.com.