SC Grill Catering is The Best Corporate Caterer In Tarpon Springs, Holiday, Palm Harbor and Tampa. We Provide Catered Office Parties, Employee Appreciation, Customer Appreciation, And Company Picnics. Our Food Truck and Mobile Restaurant Create Fresh Meals that are Delicious and Made to Order. We are able to serve 100's of Guests Mouth Watering Eats Quickly  So no body is Waiting in a long line.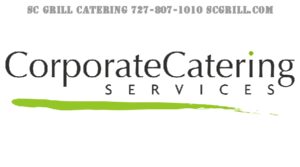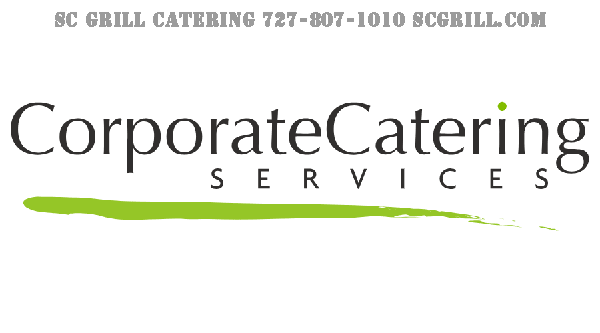 The Best Company Caterer is What Drives SC Grill Food Truck. We only use Fresh Ingredients and Quality Food So We strive to make every meal amazing and Delicious. Okay Is a bad word to us.
SC Grill Catering Builds relationship with their customers. We want your Business or Company's Catering to be perfect and Make sure you get the experience that you are hoping for and to make your Employees feel Appreciated.
We Have the Best Customizable Catering Menu that fits any needs. SC Grill offer's Amazing Mouth Watering Gourmet Burgers and Egg Rolls. We also offer a Taco Package that Has Delicious Smoked Pulled Pork Tacos, Beer Battered Fish & Shrimp Tacos and Juicy Pulled Chicken Tacos. We Even Offer an Italian Food Lunch which is completely customizable.
SC Grill Serves Hernando, Pasco, and Pinellas Counties we are Locally Located. We also offer online ordering.
Call SC Grill Catering and Food Truck Today. You Can Also Email us for any questions about Catering or Company Picnic planing. Call 727-807-1010 or Email@ScGrill.com