SC Grill is an Affordable and Low Cost Quality Catering Option. Our Mobile Food Catering Trailer can Serve all Types of Parties and Events. We Cater to Private and Corporate Celebrations and Luncheon Bashes. Our Mobile Vending Truck Services all over Pasco and Hernando Counties. The Towns we Cater is from Wesley Chapel and Land O Lakes to Port Richie and Spring Hill.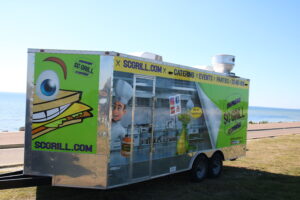 We Can Serve Up To 500 Freshly Made Meals in a Single Event. Next, The more Guests the Cheaper it gets Depending on the Menu Choices we Can go from $18 Dollars Per Head/Person to as Low as $8 Dollars Per Head/Person.
SC Grill's Food Menu is Delicious and Customizable For Affordable and Low Cost Quality Catering So all Guest are Happy. We Have Delicious Mouth Watering Specialty Burgers So Even Foodie will be Satisfied. Next, We Make Amazing Crispy Chicken Sandwiches with Multiple Toppings. Finally, We Create our Famous Gourmet Egg Rolls That are truly addicting.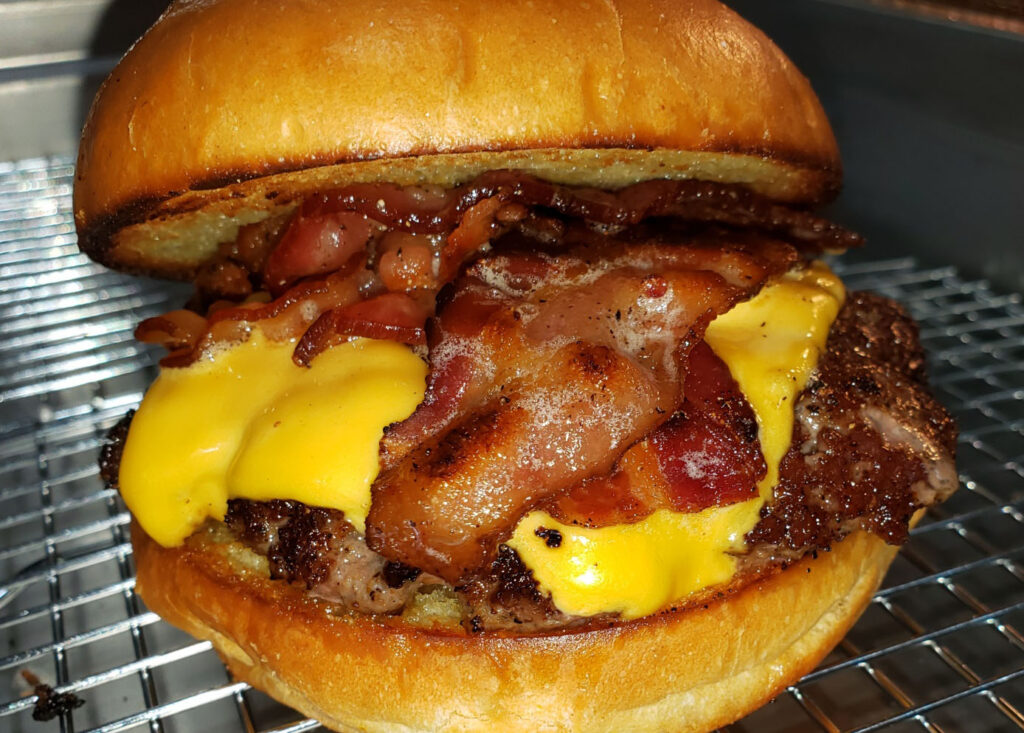 Please Book Your Catering Event as early as Possible to insure The Date and time is locked in. Please Call us at 727-807-1010 for questions and to Book your Quality Catering Party Today!