SC Grill Provides Quality Corporate Lunch Catering In Hernando County. We Cater to Employee Lunch and Appreciation events for Big and Small Companies. SC Serves Company Lunch Caterers in Spring Hill, Brooksville, Hernando Beach. Hill and Dale, Istachatta, Lake Lindsey, Masaryktown. Nobleton, North Weeki Wachee, Pine Island, Ridge Manor, South Brooksville, Spring Lake, Timber Pines and Weeki Wachee.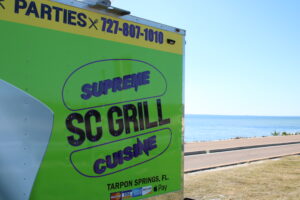 We Have a Flexible Delicious Menu So all Guests will be happy and Satisfied. SC Grill can Provide and Cater Many freshly Made Meals in a Short So Employees can Meet their Time restrictions. Finally, we have Online Catering ability for Contactless and Fast Service, Which Speeds up the ordering Process.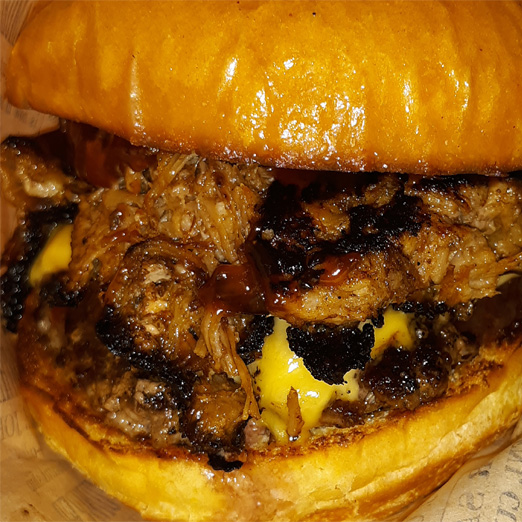 SC Grill Caterers Creates a Wonderful and Delicious Fun Party environment So Everyone will be Happy. Remember Your Employees, Customers, Special Corporate events or Simply to provide in House Meal Service for your Company.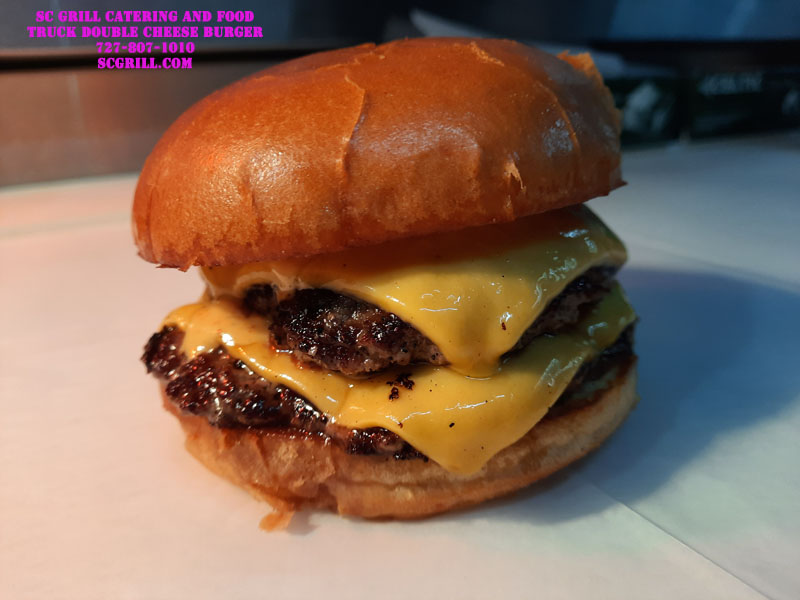 SC Grill is Well Liked and Followed on Facebook So Come Join Our Page. We are also a 5 Star Yelp Reviewed for Corporate Luncheon Catering in Hernando County.
Contact SC Grill Caterers Today to setup a Company Picnic Catering In Hernando County For all your Hard Working Employees So They Feel Extra Special. Please Don't For Get Your Much Appreciated Loyal Customers. Call 727-807-1010 or Simply Email Us For a Quote for your Companies Lunch Catering Event.