We Offer Affordable Catering Near Me In Brooksville And Spring Hill. SC Grill Provides Quality Catering For Weddings, Receptions, Birthday Parties, And Privates and Corporate Events So We Handle all Catering Near Me. Our Mobile Catering Food Truck is able to Accommodate all sizes of Parties.
SC Grill is Well Reviewed For Catering in Brooksville and Spring Hill, So see our Likes and 5 Star reviews on Google, FaceBook, and Instagram. We are also The Best Yelp Caterer in Spring Hill and Hernando County.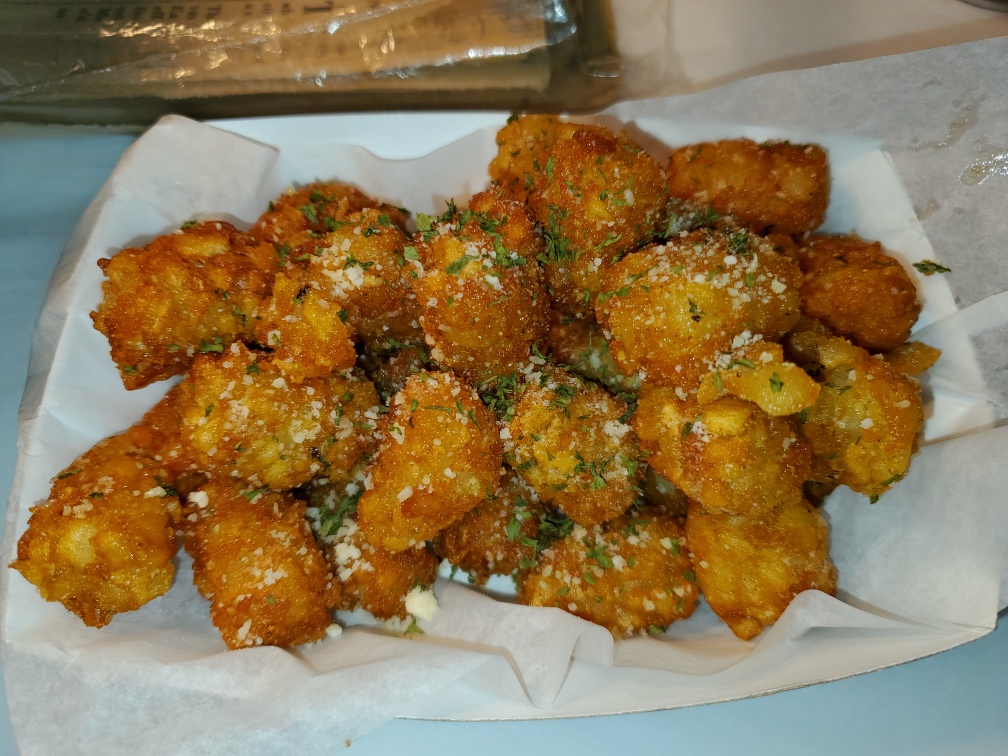 We use Quality Ingredients for our Appetizers, Finger Foods and Catering Food. SC Grill Cooks everything Fresh and On Location So Everyone meal is made to order. We Have a Delicious Catering Menu that Has Fresh Seafood and Mouth Watering Burgers and Finger Food. Our Goal is that The First Bite is as Delicious as The Last Bite.
SC Grill also assists with Catering Planning. We Will Help you choose different party themes So Everyone has a fun time. Next, We will also Help you choose the perfect food choices for your Guests so no one feels left out.
Contact SC Grill Today For Your Catering Near Me. Again are located in Spring Hill and In Brooksville FL. Please Email us email@scgrill.com or Call 727-807-1010 to Book you Party Catering or Event Catering.