SC Grill Does Complete Catering Near Me In Spring Hill, Weeki Wachee, Brooksville and Hudson FL. We Provide Complete Quality Catering For all Weddings, Birthdays, Retirement and Private Parties in Hernando and Pasco Counties.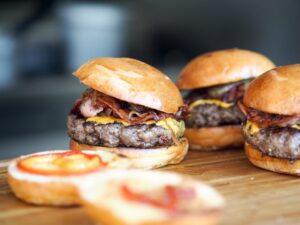 Our Mobile Catering Trailer that Creates Complete Quality Food that is Made To Order So everyone gets a Fresh meal. We also use only the freshest Ingredients Near Me so every bite from the first to the last is Delicious.
SC Grill handles all sizes of Events, Parties Bashes and Luncheon So no need to hire multiple Caterers. We also are able to assist you with Your food and Theme Ideas.
We are well reviewed on FaceBook, Instagram, and Google reviews So you can Book your Complete Catering with Confidence. SC Grills Loves Input So Please Like Us on FaceBook.
Our Amazing Menu is Delicious and Customizable So all Guest are accommodated. Finally, Please Call Us for any Question or For Booking. We are available to speak 7 days a week and we return all messages in less than 24 hours.
Our Phone Number is 727-807-1010 and Email Email@scgrill.com. Book your Quality Caterer Near Me In Spring Hill and Hudson Today.