SC Grill is an Affordable Hernando Beach Caterer Located in Spring Hill just next to Weeki Wachee. We Provide Catering in all Locations of Hernando and Weeki Wachee So Where ever you go we go. Pine Island in Weeki Wachee is a Beautiful Place to Watch the sunset and Have an Outdoor Catered Event So Wedding are Perfect There. Our Delicious Food Truck Brings the Venue of a Reception Hall to You.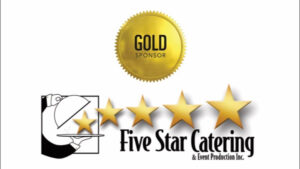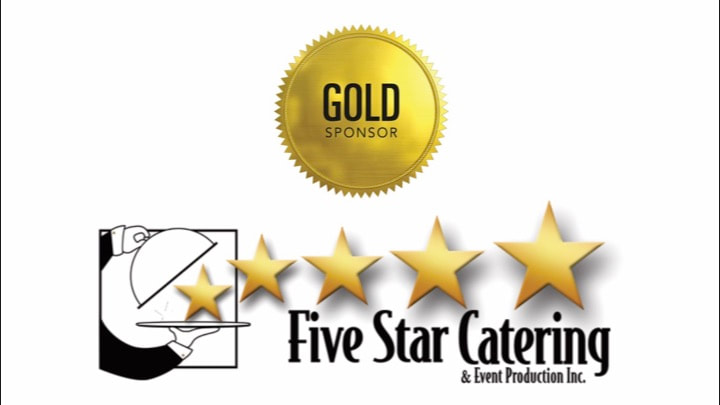 SC Grill is A five Star Google and Yelp Rated Affordable Hernando Beach Catering Company So Book With Confidence. We are Well Liked and Followed on Social Media So Find Us and Follow Us on Facebook and Instagram. We love to hear your Catering Questions and Comments. If you Like are Catering Job Please let us Know.
SC Grills Catering Meals are made with Fresh and High Quality Ingredients So Every bit is Amazing. We also Make every Guest's Plate Made To Order To Insure everyone's Meal is mouth watering Delicious.
SC Grill Helps it Catering Food Ideas and Menu Selection So You are not on Your Own. Our Team helps with Birthday, Graduation and Wedding Reception Themed Parties.
Please Contact Us To Book SC Grill as Your Affordable Hernando Beach Caterer In Weeki Wachee Next To Spring Hill and Hudson FL. Call 727-807-1010 or Email us your Catering Ideas or Questions.