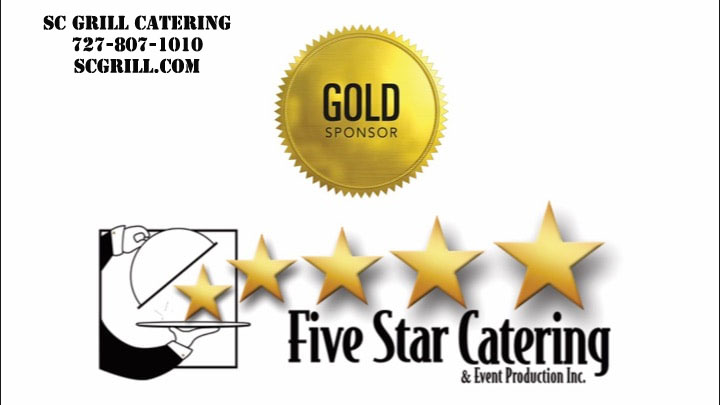 SC Grill Food Truck and Caterer Is one of The Best Food Catering Companies In Spring Hill, Brooksville & Hudson FL. We offer all Types of Meals and Appetizers For Baby Showers, Weddings and All Special Occasion. We Cater Venues and Private Homes in and Around Hernando and Pasco Counties So SC Grill has you covered. Our Food Truck Catering Mobile Kitchen is able to Serve All Size Parties or Bashes for Meal Service.
SC Grill Caterers is also able to help with Catered Food and Meal Idea & Selections for The Special event or Wedding Reception . There is Tin Trays Or Chaffing Dishes of 5 hour old food. We make All of your Dishes, Appetizers and hors d'oeuvre for your Private Catered Guests Fresh and on site.
SC Grill Caterers Grills all Meals With Fresh Quality Ingredients for all of our Customers and Guests. We cook every dish only when it has been ordered so every Single Bite Is Amazingly Delicious. We are Centrally Located in Spring Hill and Hudson Just nest to Brooksville So we are Close and Your Local Company Caterers.
SC Grill is 5 Star Google and Yelp Reviewed. We are One of the Best Food Catering Companies In Hudson, Spring Hill and Brooksville FL. SC Grill is well liked and followed on Facebook and Instagram So we Love Hearing from our Catering Customers.
Please Call Us to Book One of The Best Food Catering Companies In Brooksville, Spring Hill and Hudson FL. Call our 24 Hour Phone Number 727-807-1010 or Email any Questions for Your Catered Party and Venue Choice and Location, So We can plan for an Indoor or Outdoor Venue.