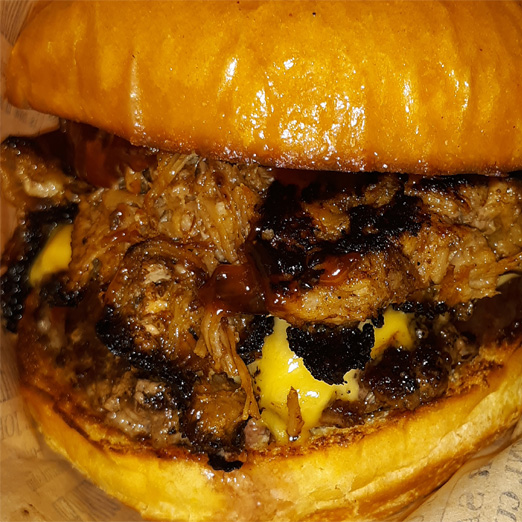 SC Grill Provides the Best Quality Catering Near Me. We are located in Spring Hill, FL 34613 Next To Brooksville, FL in Hernando County. SC Grill does The Best Catering for Birthdays, Events, Craft Shows and Corporate and Company Lunches So Employees and Customers Be Appreciated.
We Offer a Delicious Menu That is The Best Quality For Catering Near Me. SC Grill is on FaceBook, Instagram, Yelp and Google so We are well liked and reviewed.
Our Food Concession Trailer or We call Food Truck is 20 Feet so we can Provide The Best Catering for all Group sizes. All Of Our Quality Food is Made Fresh So Every Guest's Meal is Made when they Ask for it.
Sc Grill Food Truck and Catering is Located In Hernando County So Our Staff Is Local and Friendly. We Also Provide Catering in Pasco County, So We come to Port Richey and Wesley Chaple.
Please Call us at 727-807-1010 or Email us at Email@scgrill.com. SC Grill has experience with all types of Parties and Bashes. We are happy to answer any questions or Book you for the Best Quality Catering Near Me.