SC Grill is the Premier Brooksville Wedding Caterer in Hernando County. Our Mobile Catering is Based Minutes away in Spring Hill FL. We Provide Quality Meals and Dishes for Outdoor and Indoor Weddings and Receptions. We Make all food and appetizers on Location so all your food is fresh and Delicious.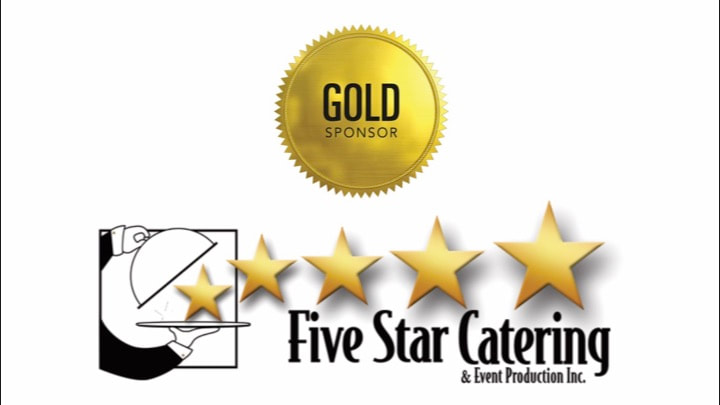 SC Grill's Mobile Wedding Catering Food Truck can Accommodate all sizes of Wedding Parties So you only need to hire us. We Use only high Quality and Fresh Ingredients with all our Catered Food so Every Bite is mouthwatering Delicious.
We are a 5 Star Yelp Brooksville Wedding Catered and Google Reviews. SC Grill is also on Facebook and Instagram so We loved your Question, Comments and of Course your Likes and Follows.
SC Grill will Also Help you Plan your Food And Meals Ideas for your Perfect Brooksville Reception for Your Catered Wedding. Our team prepares Catering for Beach, Backyard, Parks and any Indoor weddings or Recptions. We are Located Next to Brooksville FL in Spring Hill So We are Local and Friendly.
Call us today To Book SC Grill as Your Affordable, Quality Brooksville Wedding Caterer in Hernando County Florida. You can Call 727-807-1010 or email your Wedding Catering Questions at email@scgrill.com.