SC Grill Provides Local Catering in Brooksville and Spring Hill FL. We Create Delicious Catering Meals for Birthdays, Weddings, Retirement, Graduation and Holiday Parties. SC Grill is Located in Spring Hill So we are Local Friendly and Know the Area.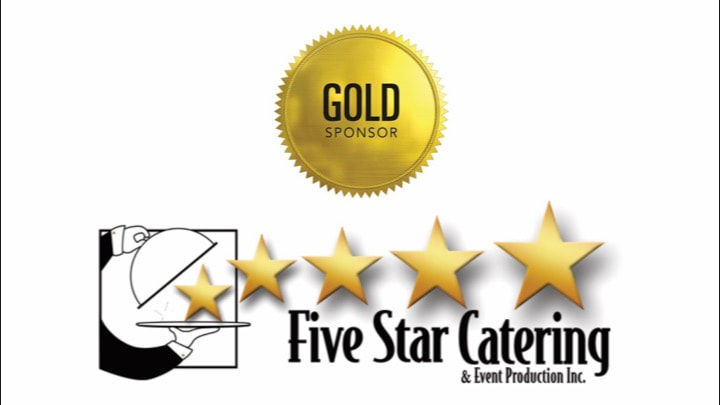 We Have a Delicious and Customizable Local Catering Menu So all your Guests needs are met. Next, We Use only High Quality And Fresh Ingredients Which Make every bite from the first to the last perfect. Finally, Every Guest's meal is made to order So everyone's Plate is Hot Fresh and Yummy. We do not use Chaffing Dish or Meals served out of a 5 hour old tin tray.
We are a 5 Star Local Cater in Brooksville and Spring Hill. SC Grill has a 5 Star Yelp and Google Reviews. We are also well liked and followed on FaceBook and Instagram. SC Grill loves to hear all comments on our Local Catering and Parties and Event Food Service. Everyone's Opinion Matters when it Comes to Delicious Catering Food.
Finally, We are also here to help when it comes to planning. We help with Food menu ideas and Party Theme's so you are not on your own.
Please Contact us with any Questions Or to Book your Affordable Local Catering In Brooksville and Spring Hill. Call Our Spring Hill Office Today at 727-807-1010 or Email us at Email@SCGrill.com.