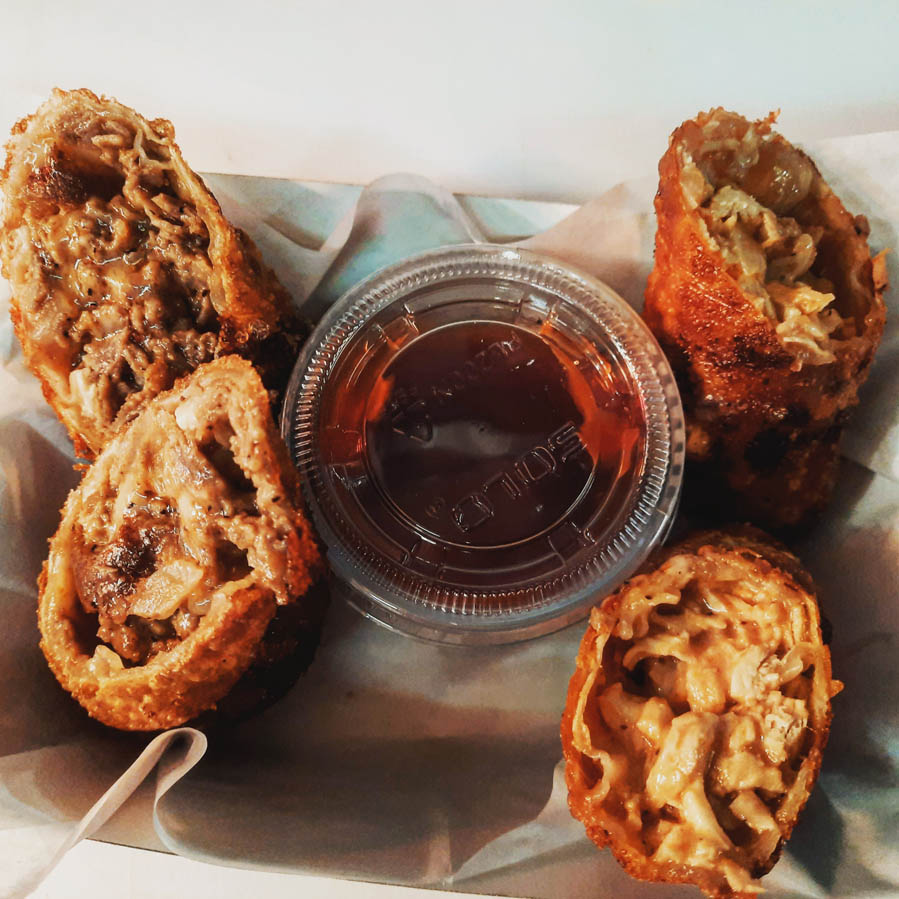 SC Grill Catering is the Top Affordable Catering Companies Near Me. We Provide Catering and Mobile Catering For all Types of Events, Weddings and Special Occasion. SC Grill is Centrally Located Between Pasco and Hernando County in Spring Hill FL So We are Local and Friendly. Our Catering Unit is able to Accommodate any Size Party or Reception for Food Service.
SC Grill Catering is a 5 Star Google & Yelp Quality Catering Companies Near Me In Spring Hill So Book with Confidence. We are well liked and followed on Facebook and Instagram So we Love Hearing from our Catering Customers. Please Send Your Caterer Choices and Idea so We Can Respond.
Our Catering Team is available to help with Your Catering Food Selection and Themes for Your Special Hosted Party, Shower,Luncheon and Wedding Reception. We Do away with Big Tin Trays and Chaffing Containers of Beef, Chicken or Pasta. We make everything for your Catered Party Fresh and on location.

Contact SC Grill Catering to Book your Event or Party for your Top Affordable Catering Companies Near Me in Spring Hill FL. Call 727-807-1010 or Email any Questions for Catering your Baby Shower, Birthday Party, Retirement Bash or Special Occasion.