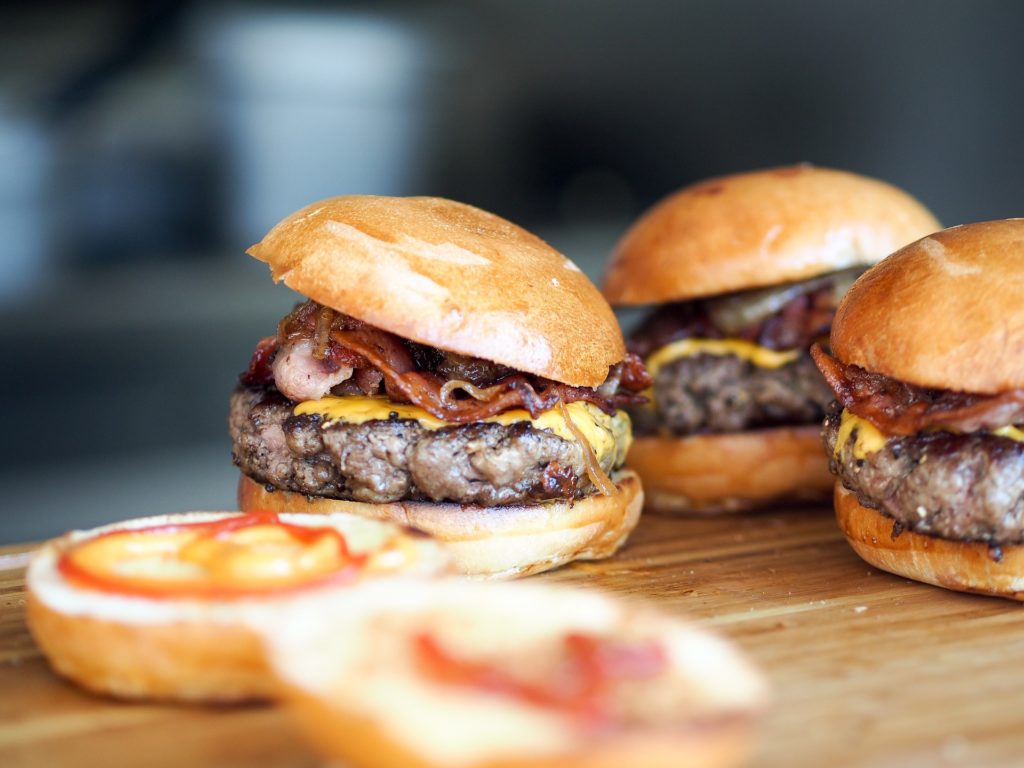 SC Grill Provides Reliable Catering in Dade City FL and Pasco County. We Offer Affordable Catered Events Like Bridal Showers, Birthday Parties, Weddings and More So We are a perfect Choice For Catering. SC Grill has a Food Truck with a Full Commercial Kitchen So We Can Cater all meals And Party Sizes. We Come To all Locations BackYard Catering and Public Parks and Beaches.
We Provide Fresh Quality Meals for your Special Catering Event. SC Grill Makes every dish only when it has been ordered so every bite Amazingly Delicious. SC Grill is Located on the Pasco County Line So We are Located Close to Dade City.
We are 5 Star Yelp and Google That Offers Reliable Catering in Dade City And Pasco County Area. We are also well liked and followed on Facebook and Instagram So we Love Hearing from our Catering Customers. Our Team Wants to Hear your Catering Questions and Comments So please send us Posts.
Our Catering Team is available to help with Catering Food Selection and Themes for Your Special Hosted Party and Wedding Caterer. We Do away with Aluminum Trays and Heated Dishes of Italian Style Courses or Pasta Dishes. We make everything for your Wedding and Birthday Parties Fresh and on location.
Please Call Us to Book your Event or Party for Our Reliable Catering Dade City FL. Call 727-807-1010 or Email any Questions for Catering your Shindig, Shower, Bash or Special Occasion.