The Start of the summer always Starts with Memorial Day. This is also the Time where people start Barbecuing Their Burgers, Steaks and Ribs. SC Grill provides Catering For Memorial Day. This Memorial Day Have a Party you and all your Guests Can Enjoy. SC Grill Mobile Catering Trailer Allows you to get Delicious Fresh Made To Order Meals. This Memorial Day Hang up The Spatula and wire brush and Have Professionals make your guests say OMG that was good.
SC Grill Provides a an Amazing Menu So your guest will get to choose a meal. Our Menu can Also Be Customized for the Best Choices for you and your Guests. SC Grill Has Our Own Unique Creation that will make your Taste Buds Dance. Gourmet Phili Cheese Steak SC Rolls are a fan favorite. The Pulled Pork Topped Burger is Definitely a Close second . For the Seafood Lovers We Have Both Our Shrimp Basket and Authentic Baja Shrimp Taco with Our Avocado Salsa.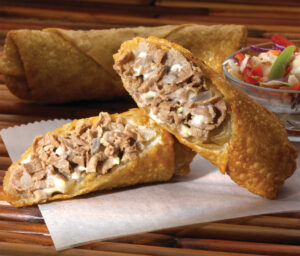 The Best Catering For Memorial Day Starts with SC Grill. So on Monday May 31, 2021 Relax and Let Us do the cooking for You And Your Guest. SC Grill also provides Online Ordering at SCGrill.com so you and your guests can Choose your meal from your phone and provide a pickup time. This way No one is waiting in any line and Everyone Get a nice hot meal of their choosing.
Call or Email us Today For Our Mobile Catering Truck.