SC Grill is the best Choice For Catering New Port Richey. Our Mobile Catering Kitchen Provides Fresh Delicious Made To Order Food for You And Your Guest. Most Caterers Make your Food in a different Location, Which Means your food is Hours Old before your guest start to eat. SC Grill Makes all you yummy Food on Location and to order. We Also make our foods from scratch so no store bought food from us.
Our Menu is packed with Mouth Watering Meals. Every Menu item We Have is Fan Favorites. From Our Cluckin Burger " Half Pound of Awsome!" To our OMG what was that? House Made Gourmet Egg Rolls Like the Phat Philly and our Bing Bang Bam Shrimp which is the Bomb!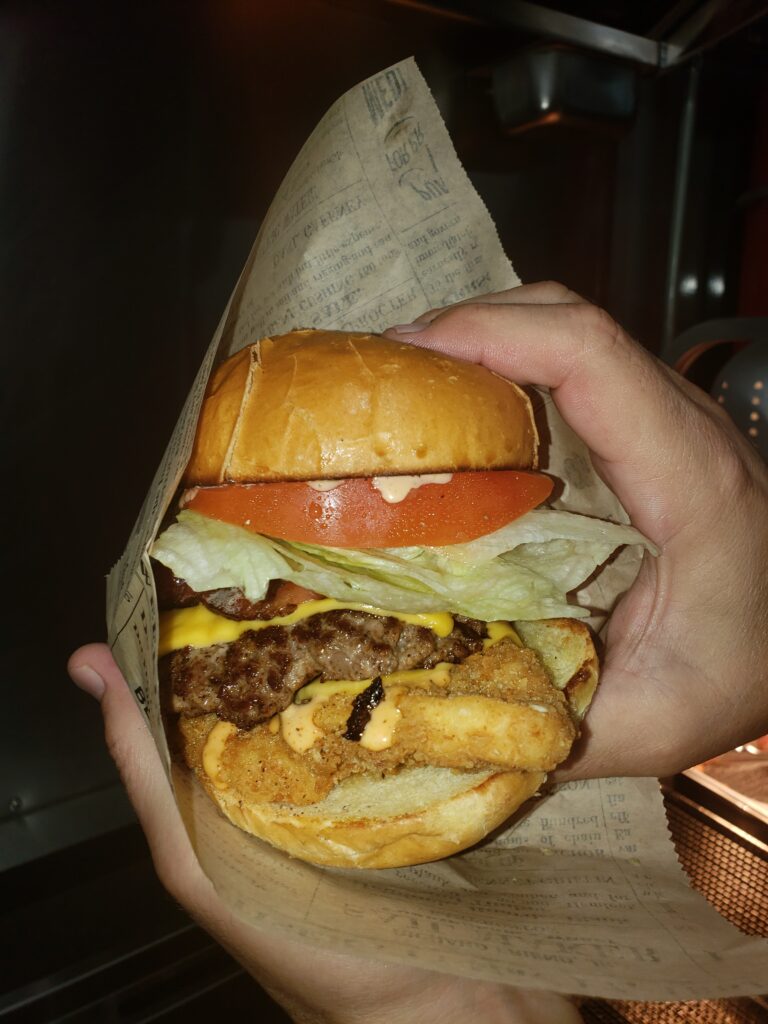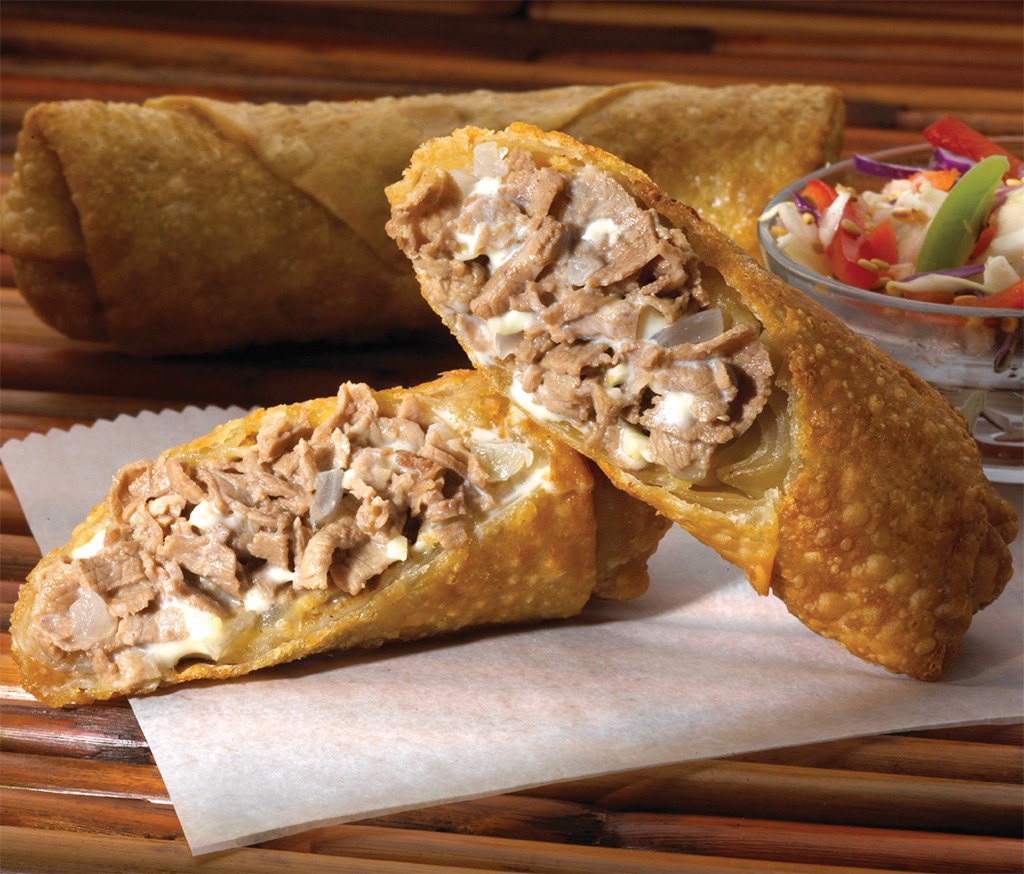 Our Mobile Catering Trailer is a Full Commercial Kitchen On Wheels So We Can Also Customize on the Spot. Have Guest that need Gluten Free or Dairy Free? We Can Make Personal Changes to insure all your Guests Dietary Restrictions are met. Plus, We are able to Add a new Item to the Menu for a themed party or Special event.
Finally, We have the ability for Guest to order from their Phones. This way You and Your Guest don't need to stand in a line and wait for your food. Simple go online to our menu and place order and desired pickup time and Bam you are all set.
Choose SC Grill Mobile Catering New Port Richey and make your Special Day Extra Special. Please Contact Us By Phone ore Email To Book your Catering Event or Special Party or If you have any Questions.