End Summer with a Big Yum. Why Not let the Professionals Handle the Cooking and You and Your Guest Just Relax. Invite us for your Labor Day Party Catering. Don't Settle for the old BBQ Hot Dog and Burger Burner. SC Grill Offers an Amazing Menu of Delicious Custom Burgers, Gourmet Egg Rolls and Mouth Watering 12 Hour Roasted Pulled Pork. Have a Party that People will be talking about until Memorial Day.
SC Grills Creates Awesome Burgers. We make all our Burgers Fresh and Served on warm Toasted Brioche Buns. The Sow Cow is a Fan Favorite 1/4 pound burger with Cheese Topped with a 1/4 pound of our 12 Hour Slow Roasted "in Our Secret Blend of Seasonings" Pulled Pork and Finished with our BBQ Sauce.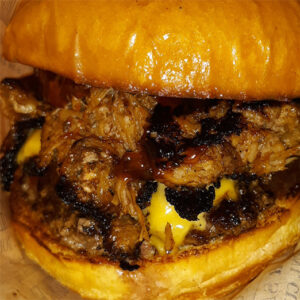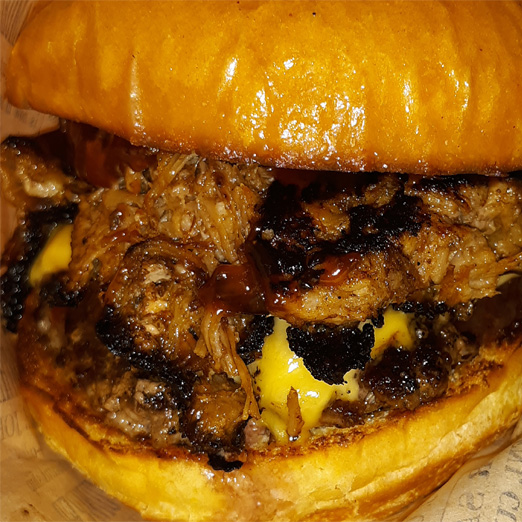 Next we Make from Scratch our Own Gourmet Egg Rolls. The Phat Philly and the Bing Bang Bam Shrimp. The Phat Philly Is Taking the Best Part of a Cheese Steak and Stuffing it inside an Egg Roll and Frying to a Delicious Crispiness. The Bing Bang Bam is Shimp with Our Spicy Cheesy Blend of Slaw Fried in an Egg Roll and Top with Our To Die For Bam Sauce.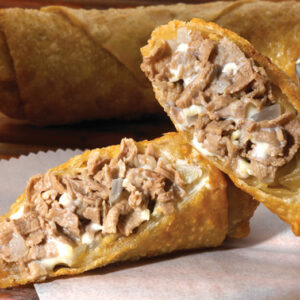 Lastly Our Crispy Chicken On a Brioche Bun will Satisfy the Most Picky Eater. Our Juicy Breaded Chicken will Melt in Your Mouth. Topped with Crispy Bacon and Cheese. Finally, you choose from one of our home made Sauces Like The Spicy Sriracha Ranch or our Sweet Honey Mustard.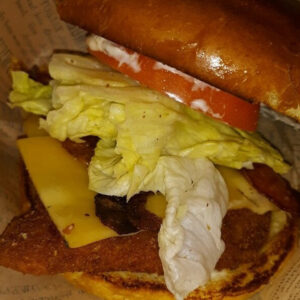 SC Grill is Here for your Labor Day Party Catering Needs. We Make the Delicious Food So you don't have to. Call or Email To Book Your Party Today.