SC Grill Provides Affordable, Event Catering in Spring Hill, FL and Brooksville FL. We Offer Delicious Fresh and Made to Order Meals so Every Guests are smiling and Happy. Our Mobile Food Truck cooks for all Events, Such as Weddings, Birthday, Retirement and Graduation Parties and Bashes. We Bring our 20 Foot Food Trailer on Location So there is no Delay in Ordering and Service.
Spring Hill Florida is also The Home of SC Grill So We are Local and Friendly. We Provide Catering For all types of Spring Hill, FL Events, Parties and Luncheons. We are also Highly Reviewed on Google, Yelp, Facebook and Instagram.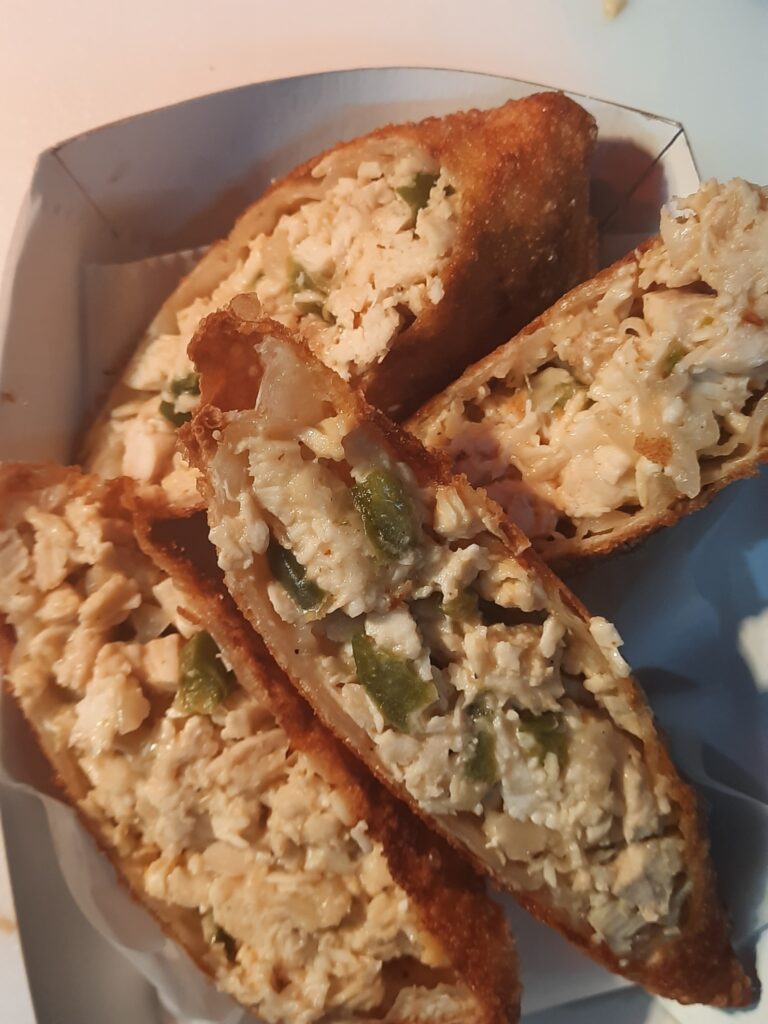 Finally, We have Knowledge in all types of Private and Public Event Catering. Our Extensive Knowledge will insure everyone of your guest enjoy Their time and Savor their food.
Please Call us at 727-807-1010 or Email us at email@scgrill.com. We our happy to answer any Event Catering in Spring Hill, FL Questions or To Book your Private or Corporate event. Finally, in addition to Serving Spring Hill We also serve Hudson, Brooksville and Port Richey. Please try to book as far out as possible to guarantee your spot for your special day.