When it comes to lunch there are many choices from brown bagging to fast food chains. Have you ever thought about Getting Lunch from a food truck or a concession trailer? Sc Grill Offers an Amazing Menu to Choose from for Lunch.
First thing to take in to account is most people who become food truck owners are true foodies. Which means quality and great flavors are high on their important list versus a fast food manager that is just doing their job.
The next thing is your food is made to order versus fast food chains that use pre-made food for their lunch crowd. Everyone know the shelf life of fast food is not hour its minutes.
Finally, consider your health most chains load their ingredients with food preservatives and salt.
SC Grill is Now doing lunch at the West Pasco Government Center next to the Rasmussen College located at 8661 Citizens Dr, New Port Richey, FL 34654.
The big hits off our lunch menu are our Bacon Double Cheese burger with our secret sauce and our Delicious Chicken Sandwich with Cheese and Bacon and our SC Sriracha Ranch sauce.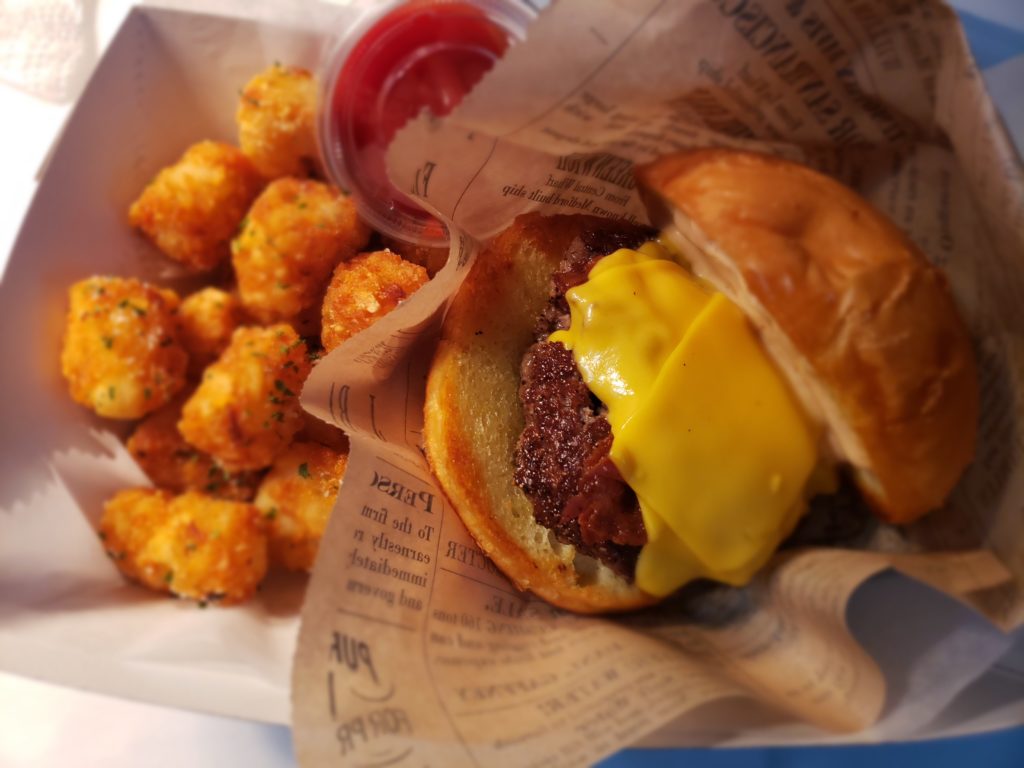 So if you are hungry and want something different and in New Port Richey area come visit us. SC Grill's would love to make you a customer and Food Truck Lunch Regular. Check out Our Online Menu.