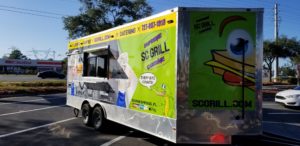 Now that we are in March spring is soon to arrive. Most of us that means winter is gone and warm weather is coming. However, if you are in school it means the end of the school year is coming. That means for many students Graduation Party!!!
You could be going from PreK to Kindergarten or to 1st. You might be now graduating in to middle school or heading into high school. The older kids though Graduation means something completely different, It means Graduation from School all together such as High School or College Graduation or even a Technical school. What does all of this Graduation stuff mean PARTY!!!!
Let SC Grill provide the Catering for that party and make it a Graduation Party you will never forget. When we pull up heads turn but when we open our window mouths water.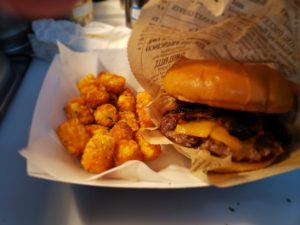 SC Grill Has a Elevated everyday comfort foods to meet any foodie's expectations. We also have the ability to design and amazing menu of foods custom to you and your guests. We Also Offer Online Ordering, so Order from Your Seat.
No one is too young or old to have a graduation party and allow us the honor to make that graduation even more special by having us bring the food.
We can host parties for both Hernando Schools and Pasco County Schools. Call or Email us today.