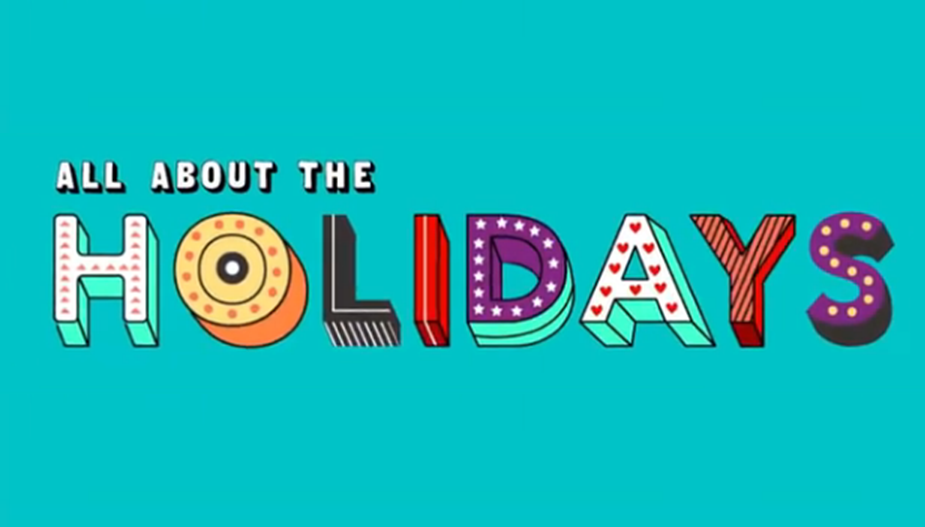 We Offer Affordable Holiday Catering in Spring Hill and Brooksville Fl. SC Grill Provides Catering for Company, Corporate and Private Christmas Parties. Our Mobile Foodie Kitchen comes to you and Makes all you meals on location.
Our Ingredients are High Quality and are Fresh so Every Bite is Delicious. Next, Everyone's Meal is Made to Order So no eating out of a 5 hour old Serving Tray.
SC Grill is well liked on Facebook and Instagram and we are 5 Star Catering Yelp and Google Reviews. We love to Get Your Comments About Our Yummy Catering in The Spring Hill and Brooksville Area.
Our Holiday Catering Team is also Here to Help you with food and theme choices so your Company Holiday Party or Private Holiday Party goes Perfect.
We also Have a Delicious Customizable Holiday Catering Menu So all your Guest needs are met. You Have an option of choosing courses or Just Appetizers and Finger Foods. We also have themed Holiday Meals to Match your Special Occasion or Private Holiday Event.
Please Contact Us today to Book your Quality Holiday Catering in Spring Hill and Brooksville. We are Located in Spring Hill, Hernando County Florida 34609. Call 727-807-1010 Or Email us at Email@scgrill.com. Please Book us as far out as possible so you can get the day of your choice.