We Have Affordable Spring Hill Catering for Events, Parties, Weddings And Bashes. SC Grill is Located in Spring Hill So we as a Local Friendly Catering Company. We are Also Mobile So our Food Truck and Mobile Kitchen make your Meal for You and Your Guest right on the spot. The Best Part is the Larger the Party or Reception the Cheaper it gets per person.
Next, our Catering Delights are all made from Fresh High Quality Ingredients So every bite is Delicious. Our food is 5 Star yelp and Google Reviewed. We are also a Well Liked Spring Hill Caterer on Facebook and Instagram. SC Grill loves hearing from our Catering Party Clients and guest.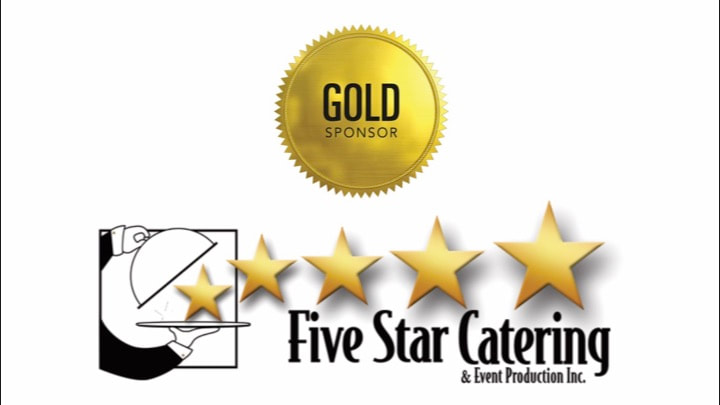 Finally, Our Catering Menu is Customizable and Delicious So all your Guest's Dietary needs are met. The best part is we make all our Appetizers, Finger Foods, Dishes and Meals Made to Order So No cold food from a 5 hour old Chaffing Food Tin. We all know any party or wedding with Italian Food trays are forgettable.
Please Contact Us for Affordable Spring Hill Catering. We Are Here to also help with Catering Food Ideas and Part Themes. Call 727-807-1010 to Book your Wedding or Private Party Today.