Hot Office Lunch Catering Near Me In Spring Hill, Hudson, Brooksville, New Port Richey and Trinity. Hot Office Lunch food service with delicious food is a great option so your employees and company staff happy and feel appreciated. SC Grill Food truck and catering provide amazing hot mouth watering meals to Offices and business. our catering food truck comes to you so all you have to do is sit back and enjoy.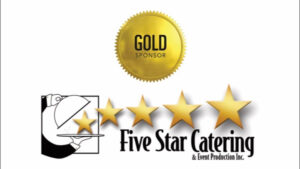 Hot meal catering to the office is now a popular trend. The old way of tin trays of hours old food is out and fresh made to order is in. How much is Hot Lunch Catering is a popular question. When you consider we do all the work and make hot meals on location. You will see Company catering is quite affordable so you will look like the budget hero. Company Catering with a food truck save you money.
SC Grill Food Truck and Catering has been serving Delicious hot meals for 3 years. We service both Pasco County and Hernando County. We has a 5 star rating with both Google and Yelp. SC Grill is on Facebook and Instagram so Follow us.
We are available for Hot Business Lunch Catering and Company Picnics so Our Food Truck fits all Catering Needs. We serve Spring Hill, Brooksville, Weeki Wachee in Hernando. SC Grill Catering also comes Hudson, Port Richey and Trinity in Pasco County.
Pleas Call for Our Hot Food Service for Lunch Today. Call SC Grill Food Truck & Catering at 727-807-1010. You Can Email us any Questions at email@scgrill.com