SC Grill is a Top Caterer in Brooksville and Spring Hill FL. We Provided affordable Catering and Food Preparations for all Events, Weddings Parties and Private Special Occasions. Our Mobile Food Truck has a full commercial kitchen So We Can Cater any Size Party, Bash or Luncheon.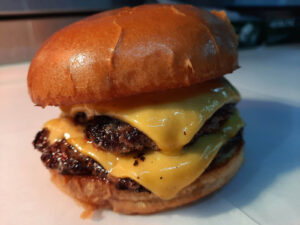 We are a 5 Star Google and Yelp Catering Business. SC Grill is well liked and Follow on Social Media like Facebook and Instagram. We like to hear from our Catering Customers So please send us a Question or Comment. You can Find us on Google and Bing Searching Catering Near Me or Quality Catering in Spring Hill or Brooksville So you can Find a Top Caterer Like Us.
SC Grill on Uses High Quality Ingredients in our Catering Dishes and Courses so Every Bite is Amazing. Our meals that we serve for your Party are made fresh and to Order. The Goal of SC Grill Catering is to be the Top Caterer for you and in Brooksville and Spring Hill FL.
We also help with all your Catering Needs like Food Theme for your Wedding Reception or Private Party. SC Grill is Based and Located in Spring Hill next to Brooksville so We are a Local and Friendly Catering Company.
Please Contact us for your Top Caterer in Brooksville to Book your Catering Food Service. Call 727-807-1010 or Email us with any Questions about your Hosted Event or Wedding at Email@scgrill.com