SC Grill Provides Quality Affordable Catering Hudson FL. We are Located Next door in Spring Hill And Brooksville So We are a Local Friendly Caterer. SC Grill services all Types of Catering So Book Your Wedding, Birthday or Reception with us. Our Mobile Food Truck has a Commercial Catering Kitchen So we can Cater to all Size Parties and Private and Corporate events.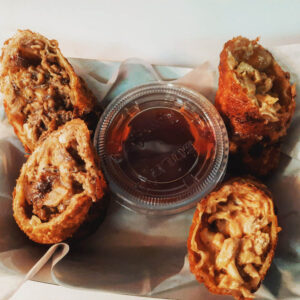 SC Grill Is a Top Star Affordable Catering With Google. We are also On Facebook, Yelp and Instagram. We have many followers and Comments. We Love to hear al of you Catering and Food Service Comments and Questions So Please Follow our Food Truck.
SC Grill Catering Hudson FL uses only Fresh High Quality Ingredients in all of our Meals and Cuisines so Every Bite is Amazing. We Don't Use Food Trays for Catering or Chaffing Dishes. Our Catered Meals are made Fresh and Made to Order so all your Guests and Employees will be Happy.
We Also assist With Planning you Catering Event. Party Planing, Food Themes, Wedding Appetizers, Finger Foods, and Backyard Hosted Catering. SC Grill's Team wants to Make you Hosted Private Party and Corporate Luncheon Run Smoothly With Quality Affordable Meals and Dishes.
Please Call Us for Affordable Catering Hudson FL so we Can Book your event today. Call 727-807-1010 Or Email any Cater or Catering Questions to email@scgrill.com