SC Grill Offers Affordable Wedding Catering Hudson FL. We Provide the Perfect Match to your wedding reception and Delicious Food. Outdoor wedding catering allows you choices so you can pick places like Hudson Beach Or SunWest Park. Our Mobile Food Truck can Cater any size Wedding or Reception so Places like Ficarro Laguna and Veterans Memorial Park in Hudson FL are Possible.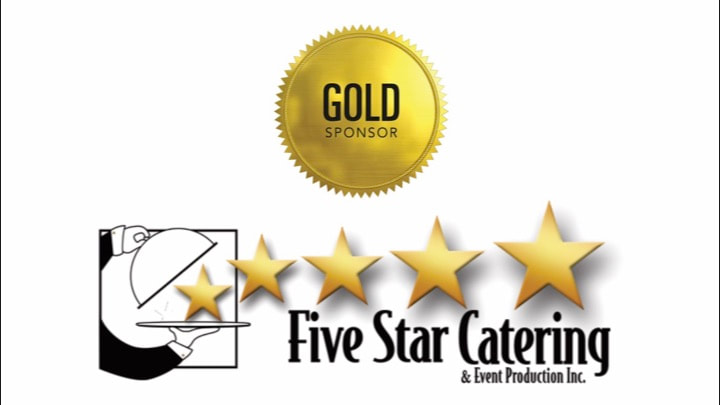 SC Grill Is a Five Star Wedding Caterer In Hudson FL with Yelp and Google. We are well reviewed and Like for all kinds of Backyard, Beach, and Public Park Weddings and Receptions. SC Grill is Liked on Both Facebook and Instagram so Book your Wedding Bash with Confidence. We also love to hear from you about Wedding And Reception Ideas and Question so please connect with us.
SC Grill is Located Close to Highway 19 in Spring Hill FL So we are Local and Know the area for your Wedding.
We Use only High Quality Ingredients for all of our Amazing Wedding Catered Dishes and Deserts and Appetizers. Your food is not made until you request it So Every Bite is Fresh and Delicious. We provided all types of wedding Catering Cuisine for you Reception in Hudson.
Please Contact to us To Book your Quality Wedding Catering in Hudson FL. Call 727-807-1010 or Email Us for any Weding Reception questions you might need us to Providing Catering for.