Backyard Catering is the Newest trend today. The Host today wants to Mingle so they can enjoy their party and guests. Summer time is a when you should be enjoying the outside. No one wants to be slaving over a Hot BBQ Grill. At your next back yard Party say no to charring meat and running back and forth. Invite SC Grill for your Backyard Catering.
SC Grill Does all the cooking and lets you relax and enjoy your own Backyard Party. First, We Give you and your guests choices. SC Grill has an Amazing Delicious Menu for everyone to choose from. As Everyone Arrives they can Simply order a meal that is hot and fresh and made to order. The best Part they can also order Online from their seat instead of walking over to order.
Our menu offers Mouth watering Burgers. Like Our Bacon Cheese burger or Our Famous Pulled Pork Burger. All of our Burgers are Made Fresh on a Toasted Brioche Bun. Don't want a Burger? Order one of our SC Rolls, which is a Phili Cheese Steak in a Gourmet Egg Roll. We also have Amazing Shrimp Tacos Topped with our Fresh Avocado Salsa.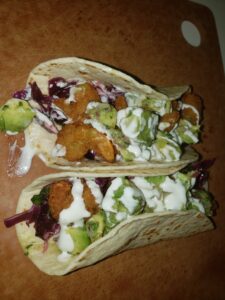 The Next Time You want to Through a Party or Host and Event for your guest. Call SC Grill for Your Backyard Catering. You will enjoy your time and your guest will say yum.