SC Grill Beach and Park Catering Service makes any Event Or Party Fun. Florida's Gulf Coast Has Miles and Miles of the Best Beaches. These Beautiful Beaches are Perfect for Weddings, Special Occasion or Just to Party on the Sand All Year Round. Pasco, Pinellas and Hernando Counties Not only has Tons of Beaches, but Many great County and State parks for outdoor Festivities.
Beaches and Parks are the top picks for Large groups of people. Company's can hold corporate events and/or Employee appreciation parties. SC Grill Provides an amazing Beach and Park Catering that your Guests or Attendees will not soon forget. SC Grill has a full Delicious Menu for everyone to choose from. Every Meal is Fresh and Made to Order so everyone is going to have a yummy bite to eat.
SC Grill also offer Ordering Online, so you guest don't have to wait in a line to order. The Online Order for Beach and Parks Venue is a must. You simply include a time you want your food and go back to enjoying your conversation.
We Also can customize a perfect menu for your Party or Corporate Junket, Class or Family Reunion, so every guest is completely satisfied. On ScGrill.com you will see our Delicious Choice of Burgers, Gourmet Egg Rolls, Chicken and Shrimp Tacos.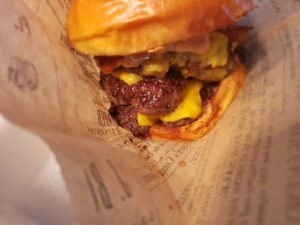 Call SC Grill or Email us Today to Book your Beach or Park Catering event.