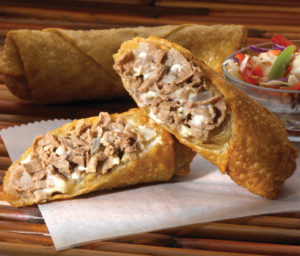 Using the Search Catering Near Me. If you are Located in Spring Hill, 34606 34608, 34609 or Close by Brooksville in 34601. Need a Party or an event Catered. SC Grill Provides a Unique Catering Solution. SC-Grill Caters Everything from Birthday Parties to Graduation Parties. We have our own Delicious Food Menu for You and Your Guest to Choose from. You can also Create a Custom Catering Menu or Modify our To Meet you and your guest needs and Dietary Restrictions.
SC Grill Is not the Trays of Food sitting on Warmers Cater. I am sure you been to a party with Tins of Pasta Like Lasagna or Penne ala Vodka. Don't forget the Meat Trays of Meat Balls and Sausage or Chicken Parm. They all sound good if you were eating them fresh out of the oven. Unfortunately, It's Usually at least a Hour before anyone gets the first bite or many Hours if you are Last in line.
SC Grill IS the Hot Fresh Made To Order Caterer. Every delicious Item that comes out our window was made Just Minutes Ago. When Guests are ready to eat they will Get exactly what they want when they wanted it. The best part is no matter if they are first or last to eat they will all have that same hot freshness to their meal.
So When Searching for Catering Near Me for your Going Away Party or your employee appreciation event choose Us. SC Grill Brings a Fresh New Delicious Twist to Catering Near Me. Call or Email SC Grill Today to Book or Answer and Catering Questions you might Have. SC Grill Caters in Pinellas, Pasco and Hernando Counties. We also Have an Online Menu.