Holiday's are right around the Corner. Halloween is just a Month away and Thanksgiving, Christmas and New Year follow right after. Time to start Planing for the Holiday Parties for your Family, Company or Organization. SC Grill is The Solution to your problem and for Holiday Party Catering Near Me. We Have a Menu that will please everyone while keeping this Affordable.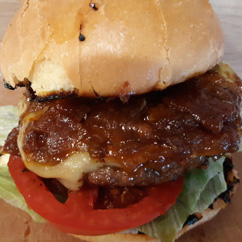 SC Grill has a Mobile Kitchen on Wheels so you and your Guests will Have a hot Fresh made to order Delicious meal. This also allows you to make changes to our menu or meet any dietary restrictions you or Guest might have. Our Goal is to make sure that every meal that leaves our window is the Absolute Best Quality it can be.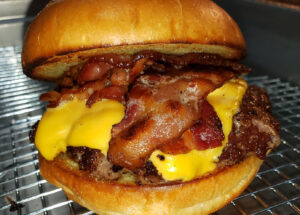 Why Us? We are true Foodie's at Heart and when designing and building our menu we filled it with only food that we love. We make all our food from the best ingredients and always make our Meals with Love. Cooking everything to the Perfect Temperature and taking no shortcuts in our preparation. So when you take that first and last bite it will be with a smile and mmmmmmmm.
SC Grill also provides Conactless Catering to allow your guest to place their Meal order and Time from their phones so no one has to wait in a line.
SC Grill is Currently taking Bookings for November and December Holiday Party Catering. Please Email us at Email@scgrill.com or Call us at 727-807-1010. We Serve Hernando and Pasco Counties. Including Spring Hill and Brooksville and New Port Richey.